Little Yellow Roses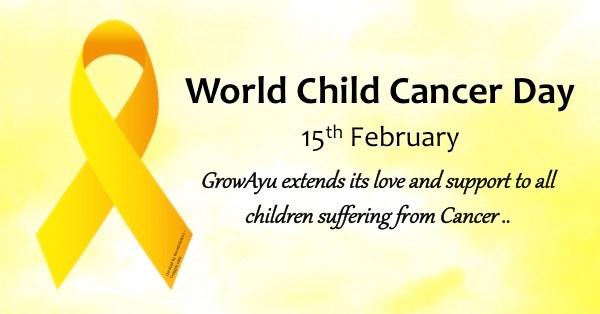 Oncology Researcher and Activist Sudeshna Ruhhaan shared a heart-warming story about Goldie, a seven-year-old boy suffering from from Acute Lymphoblastic Leukemia (ALL).
I was elated that afternoon to have made it. I pecked Goldie on the cheek. The boy blushed profusely making for quite a sight. The boy rubbed his cheek hard ensuring the lipstick stain disappeared. Goldie is my seven-year-old patient. He is a pre-primary student, astute and brimming with questions.
I chose cancer research out of a hermit's curiosity and admit that, I am not the most technically equipped person. I am a non-medico, finding my place among scarce opportunities of oncological research in India. And the only fuel that has glued my determination to service for my patients is compassion. And to treat every child in cancer, this attribute (along with gratitude) becomes all the more important. It is often asked as to what my research has taught me. To one's surprise, it hasn't taught me anything new, but has validated the old concerns.
Rehabilitation for cancer patients in India is a luxury, and the probability of finding a trained pediatric counselor is nearly zero. There is a constant communication gap. Neither the oncological team is equipped to deal with the child on an emotional level, nor is the immediate family! The child needs professional help. But with insurmountable financial expenses involved in the treatment, this part is ignored.
The child proceeds on his own, without being properly informed of his ailment. He/she has no idea of what to expect next. Just like for an adult, the loss of hair, eyelashes and brows are unwelcoming for them. Often kids are found glued to their skullcaps during treatment, and rightly so. They only reveal their shaved heads to the oncologist, who on the last day of hospitalization recommends a coconut oil massage on their scalp. This is a heart sinking moment for every teary-eyed parent.
Goldie, like every other child was reluctant of the hospital air. The perky child was nonchalant to the miseries of cancer; all he wanted was, to go back to his own little world of school, home and friends.
Thankfully Goldie has recovered and left for his hometown. As I watch an elated Goldie walk down the corridors of the hospital with his mom, I am taken back to the moment when I pecked him and he blushed profusely. It is important to shower such children with love. Because we wish for them to discover- a moment of possibility! A moment of love!
GrowAyu extends its love and support to all children suffering from Cancer. If you know any child who needs cancer related aid, please comment below to get in touch.