Healthcare – Is it ubiquitous?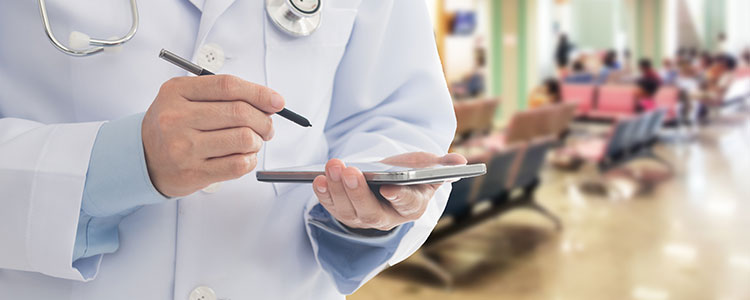 Heard a lot about omni-channel and ubiquitous in retail and banking world. These industries have transformed from the notion that a consumer has to be at a store to buy or a branch to do banking. I bet it took a while and push from the consumer side as well as technology side to change how retailing and banking happens. Fast forward to present times, when a branch visit or a local retail store hop is the exception, rather than the rule – physical engagement being mandatory for everything. A true indication of digital journey.
Think about it, the healthcare industry has not embraced the same pace of digitization. Ofcourse, for certain cases of healthcare, one needs to be physically engaged by healthcare provider. But what about a case of follow-up visit, repeat consultation, second opinion scenario,curious case of health inquiry and more. It's like missing the forest for the trees.
Healthcare providers are of a view that the most important and critical aspect of providing care is engagement with the healthcare seeker. And it is becoming an evolved understanding that engagement need not be a physical one. A continuous engagement between a healthcare seeker and the healthcare provider ensures higher compliance of medical advice, which contributes to improved health condition. With increasing technology adaptation and digital channels opening up for the engagement between a healthcare seeker and the healthcare provider, why make a second guess on where healthcare industry is headed to.
We see the phenomena of remote monitoring picking up, evolving trends around online commerce in healthcare space, experimentation around applicability of artificial intelligence and internet of things for healthcare. Newer channels are being introduced to engage the healthcare seeker. May be, it is journey towards making healthcare ubiquitous, aware and always with you.
Interesting times! A space to watch out for…..